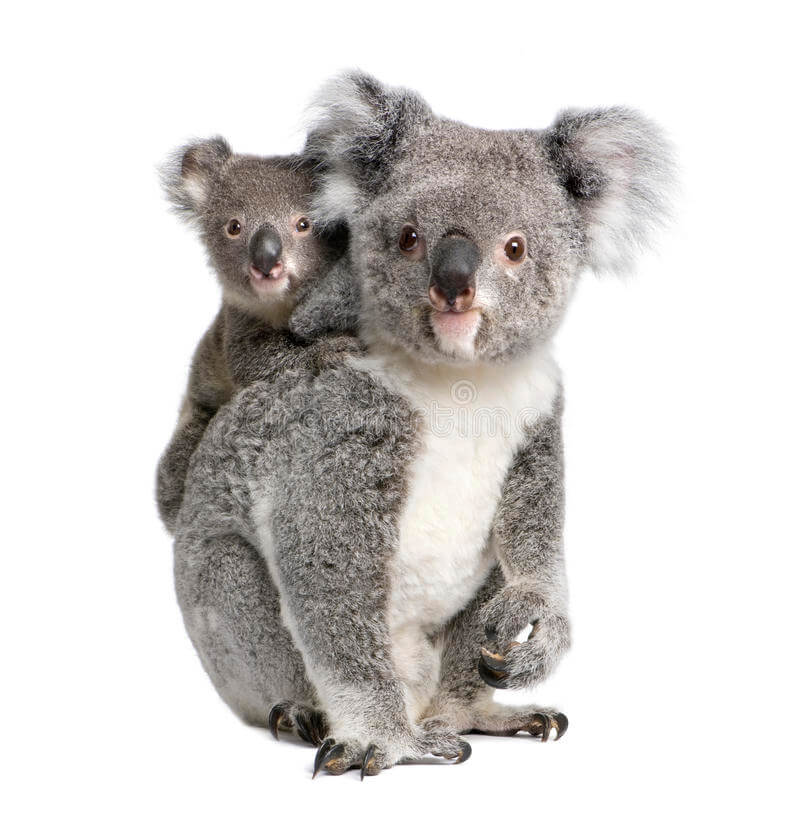 Kick Big Pharma to the Curb
All natural, organic and holistic botanicals delivered right to your door.
Natural Herbs & Supplements
Try it before you buy it. Enjoy a free sample on us.

The freshest, brightest tea around! I got samples and tried them-immediately bought more. Great Christian people too. They went above and beyond. Trustworthy business for sure. Thanks guys!
New customers enjoy 20% off your first order!
Contact us to learn more.
What an amazing couple with a powerful love for people! Tiffany and David are my go to for my Kratom needs. They are so helpful! Shipping is always on point with the tracking method. Always a pleasure to deal with this company. Affordable and down to earth
.