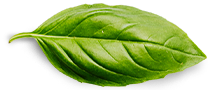 We are here to serve you as we serve the Lord.
In 2017 my wife and I were first introduced to natural kratom and quickly learned first hand about the amazing healing benefits mitragyna speciosa offers for pain management, anxiety and depression. Since then, we've made it our mission to offer safe, affordable, ethically-sourced and lab-tested natural kratom to all those seeking a holistic alternative to a healthy, pain-free lifestyle.
We began our journey in Indonesia, searching for the best producers of natural kratom, focusing on safe, clean and organic farms that produce top quality leaves. Thankfully, we found a farmer who produces top quality leaves with the highest alkaloid content and finest grind for absorption and digestion. More importantly, their farming operation was safe, secure and clean, as we witnessed through their harvest and drying process.
Shortly after, we began Koala Tea Kratom and have been serving our community ever since. What sets our business a part is the fact that we are here to serve you as we serve the Lord! We're here to help you get the products you need with the best quality at fair and honest pricing.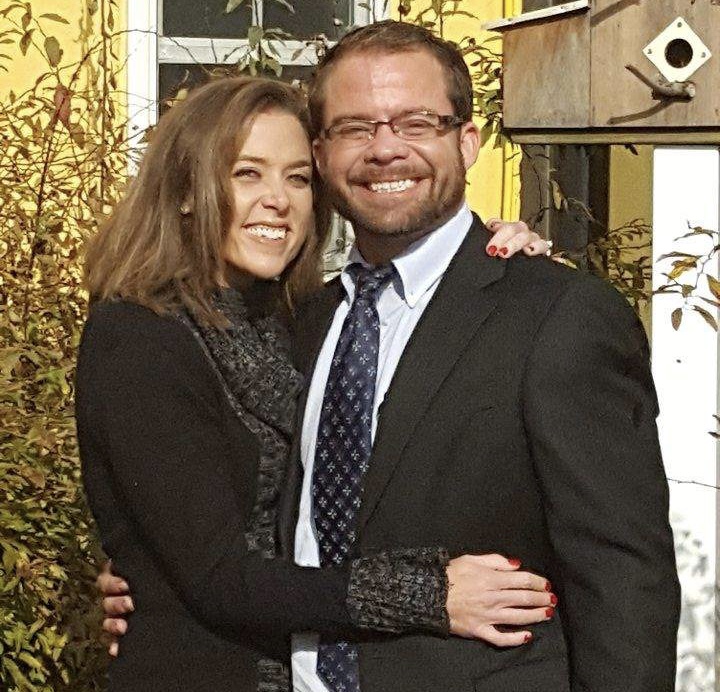 Numbers Speak For Themselves!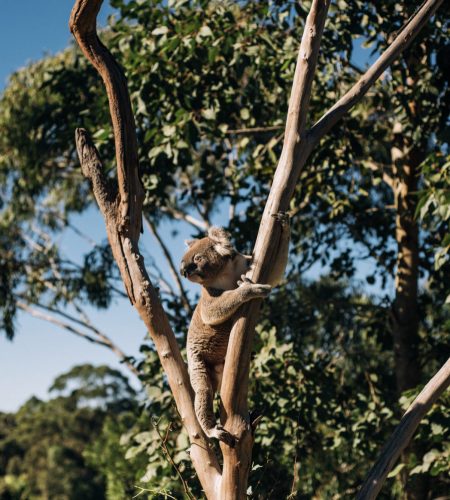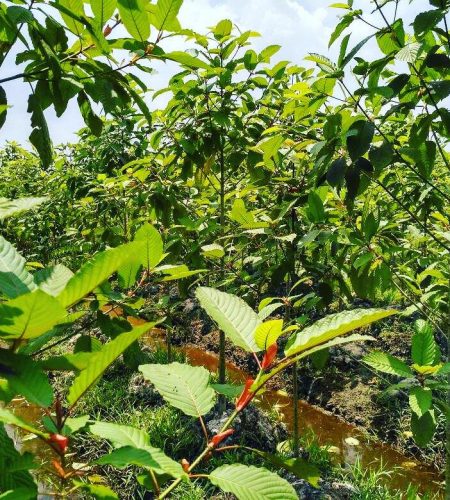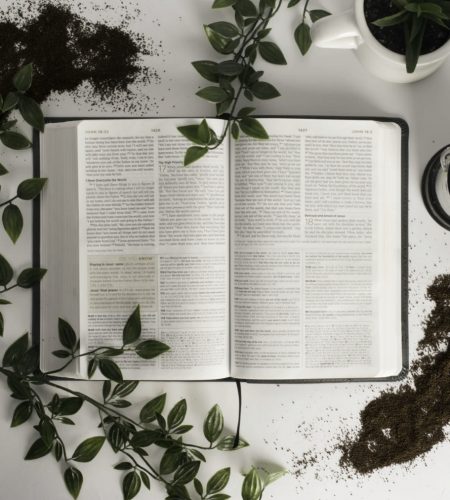 David & Tiffany, of Faith and Fitness Services are the definition of what great customer service should be. I have sent messages to David several times and he has always responded back promptly with the answers. David is a super nice guy that is establishing what the new Kratom vendor experience will feel like to the informed consumer.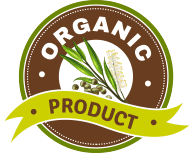 Certified Products
All natural & organic kratom sourced directly from Indonesia and lab tested.
We Deal With Various Quality Organic Products!