Try kava today
We're excited to announce that we now offer organic, all natural Kava. This wonder pant has been used throughout the Pacific islands for thousands of years to provide relief for anxiety and pain, while also producing benefits for sleep.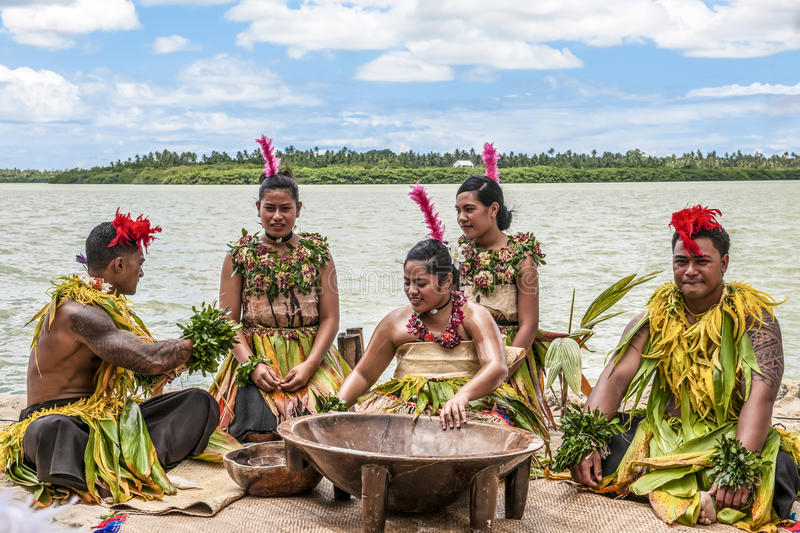 Highest quality, lowest prices
We only carry the highest grade of kava on the market at the lowest prices. To process kava into a drink, crush the roots into a paste. Kava is a safe and healthy holistic remedy that provides great relaxing effects.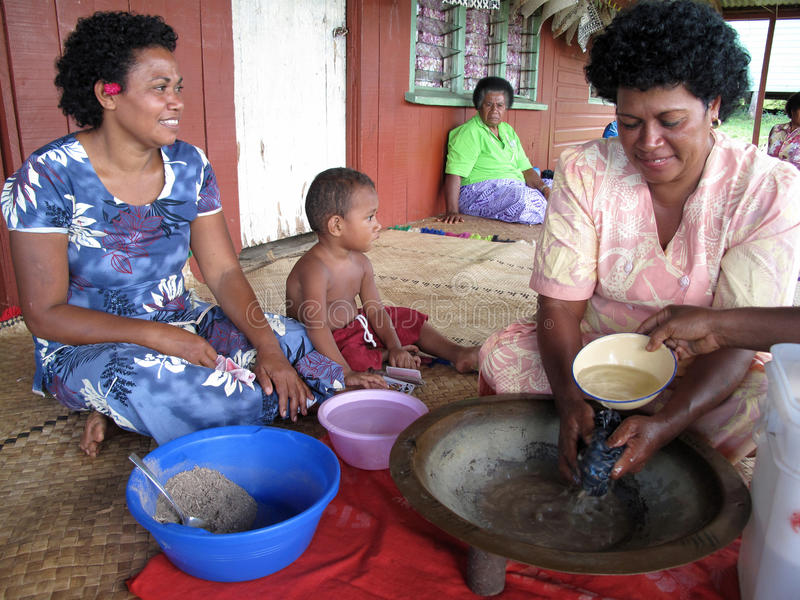 For details on pricing, please see our Pricing page. We are currently taking orders via phone or email. Contact us today to place your order!