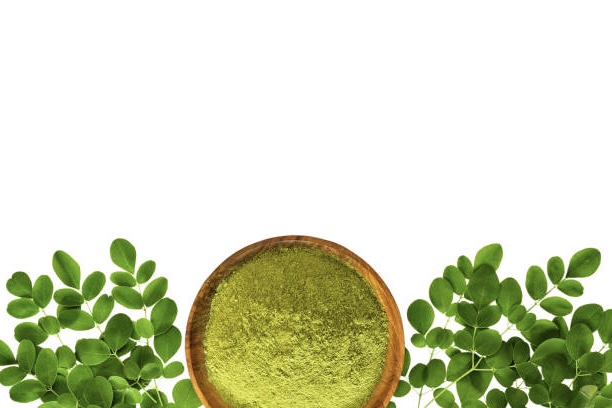 God's gift from the earth.
All natural herbs & supplements.
Don't see what you're looking for? We have access to nearly any all-natural vitamin and mineral supplements that you could ever want at a the best price with our Price Match Guarantee. Contact us for more information.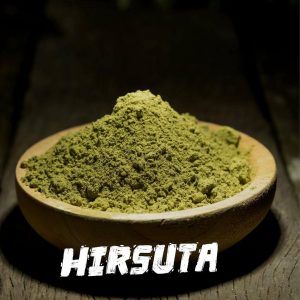 Mitragyna Hirsuta, otherwise known as Kra Thum Khok, is a family of large trees indigenous to Southeast Asia. Many consider Mitagyna Hirsuta to be a great kratom alternative, hence its recent wave of popularity. This popularity is due, in no small part, to this herb's close connection to kratom.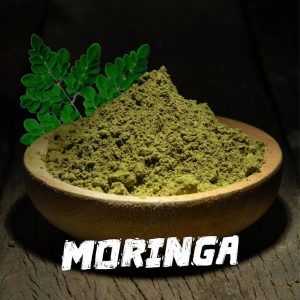 Moringa oleifera is a plant that is often called the drumstick tree, the miracle tree, the ben oil tree, or the horseradish tree. Moringa has been used for centuries due to its medicinal properties and health benefits. It also has antifungal, antiviral, antidepressant, and anti-inflammatory properties.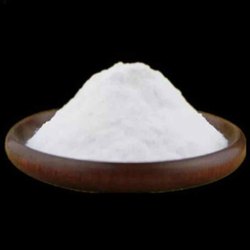 NAC has been used to raise immunity to the flu, and also to treat chronic respiratory problems. A recent study was conducted in which most of the subjects were over 65. Results showed that only 29 percent of those taking NAC developed flu symptoms, compared to 51 percent of those who took the placebo.
Ashwagandha can be used for stress to help you relax and have more energy to concentrate on important matters. It has also been known to enhance sexual desires, increased libido and sperm count.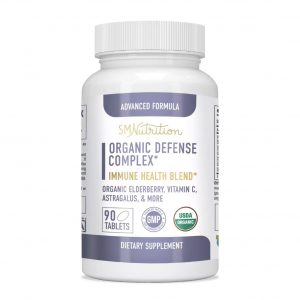 Our modern world exposes us to a constant barrage of stressors, chemicals, and microorganisms that take a toll on our immune systems. With a robust immune support supplement like this one, you can help support your body's ability to defend itself against anything that comes your way.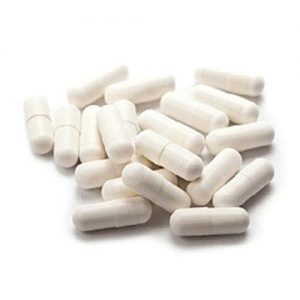 Adrafinil is in the category of Nootropics, or "smart drugs," that are a class of substances that can boost brain performance. They are sometimes called cognition enhancers or memory enhancing substances.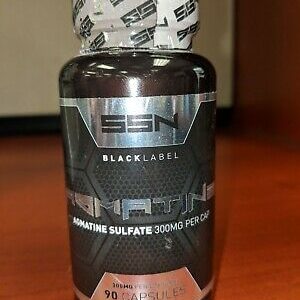 Agmatine is a chemical found in bacteria, plants, and animals, including humans. It is made from the amino acid known as arginine.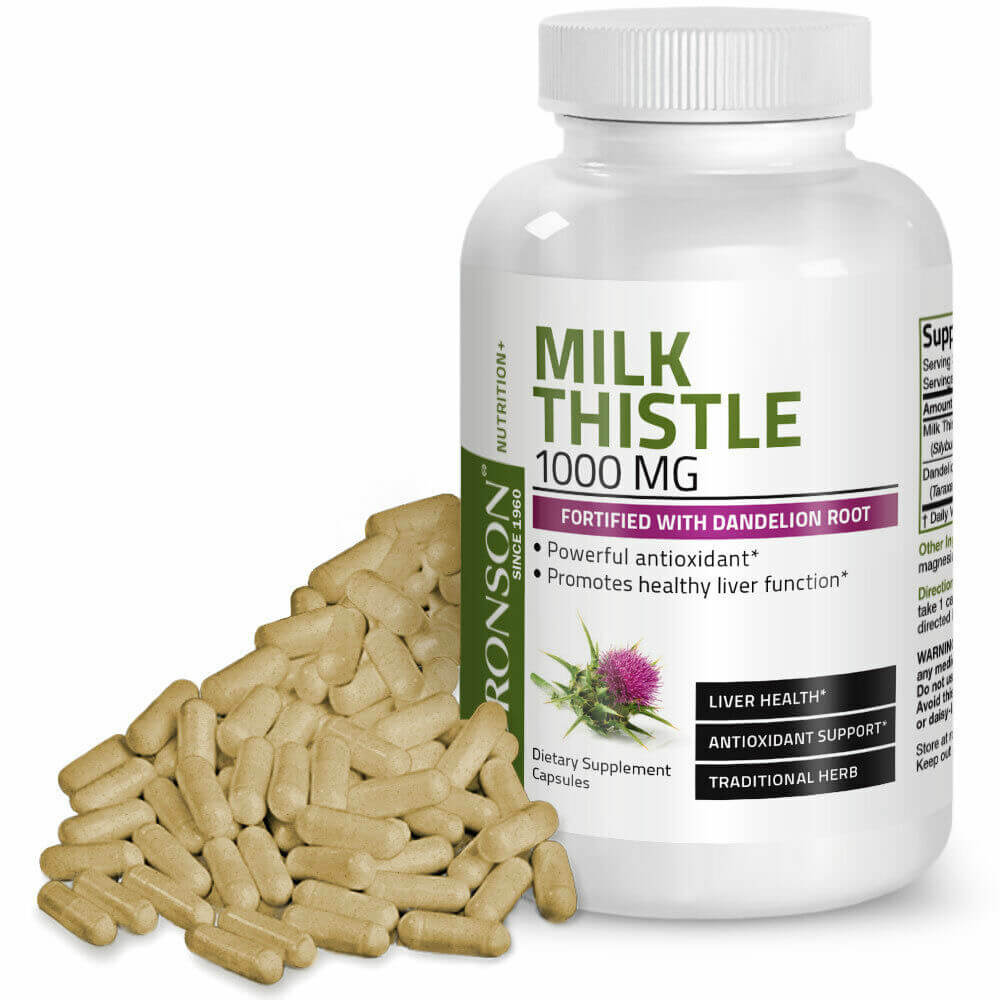 Milk Thistle (silymarin) is a flowering herb related to the daisy and ragweed family that is native to Mediterranean countries. Some people also call it Mary thistle and holy thistle. Fortified with dandelion root, our 1,000mg capsules serves as a powerful antioxidant and promotes healthy liver function.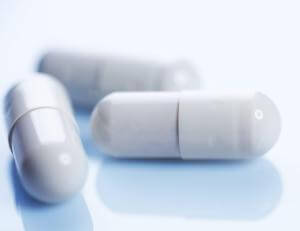 Phenibut is a neuropsychotropic drug. According to a study by Lapin, Phenibut imitates gamma-aminobutyric acid (GABA), which keeps GABA receptors busy and makes the brain less excitable. Phenibut then stimulates receptors for dopamine, which enhances positive mood.
"Excellent customer service. Fast shipping and quality product! These guys are amazing!"​
"Superior product and super fast service!!! Great people to deal with as well! Don't shop around, shop here!!!"​
"Great business to purchase from. They ship on a timely manner with tracking provided. Kratom has helped me in many ways and the product is of A+ quality. Thank you for great pricing and a personal touch with each order that makes me feel like I'm getting it from a friend."​