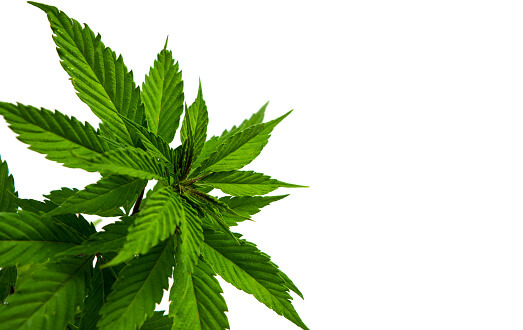 Sourced directly from Colorado
All natural and delicious Delta-8.
Our all-natural and organic Delta-8 THC products are sure to provide the benefits you're looking for. Similar to its cousin Delta-9 (scientific name for marijuana), Delta-8 THC produces great effects albeit just less potent. Thanks to the 2018 Farm Bill, Delta-8 THC falls under the same category as CBD since it doesn't contain the same psychoactive ingredients as Delta-9 THC, making it a great option for those living in states where Delta-9 THC is still illegal.
"Excellent customer service. Fast shipping and quality product! These guys are amazing!"​
"Superior product and super fast service!!! Great people to deal with as well! Don't shop around, shop here!!!"​
"Great business to purchase from. They ship on a timely manner with tracking provided. Kratom has helped me in many ways and the product is of A+ quality. Thank you for great pricing and a personal touch with each order that makes me feel like I'm getting it from a friend."​